Serving the Greater Houston Area for 40 years. We will
serve you faithfully.
Security Services We Offer
We pledged to offer the best security services in Houston at cost-effective prices, thereby satisfying and maximum clients. We provide services to our clients and customers in the line of armed/unarmed guards, armed/unarmed patrol guards, personal protection officers (bodyguards), and private investigations. For the purposes of quality check and control, we regularly analyze the feedback of our clients and carry out day and night checks.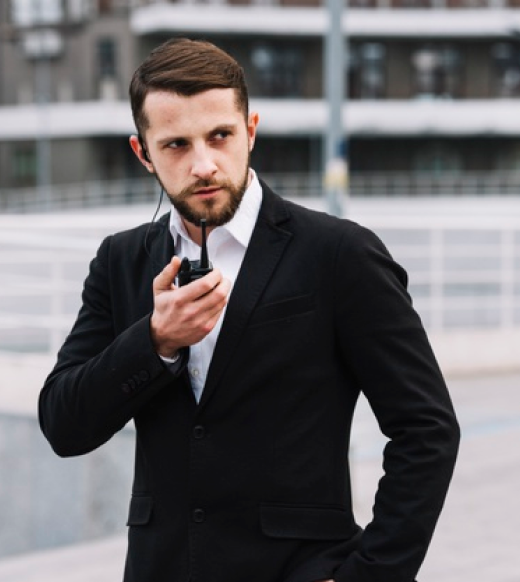 Our guards go through rigorous training practices both field and non-field, given hours of training, and specialize in firearm and non-firearm handling and safety.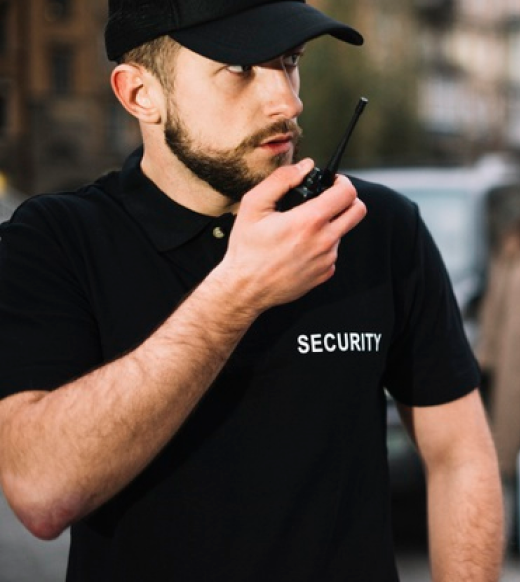 Armed/Unarmed Patrol Guards
Our patrol guards are specifically trained for the on-sight practice and to patrol the stations and duties assigned to them. Patrol guards are trained to handle firearms and non-firearm techniques to patrol the stations.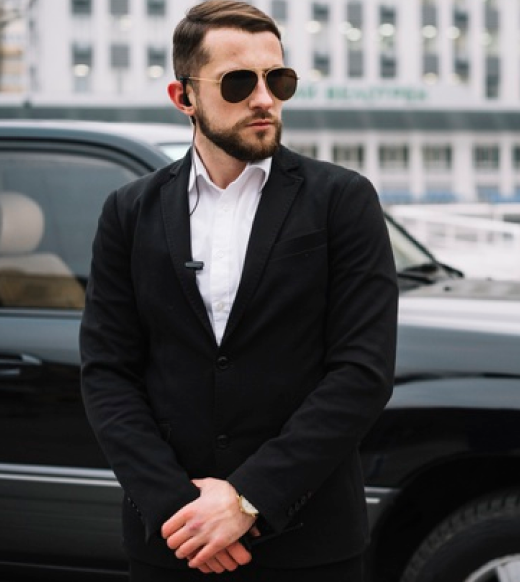 Personal Protection Officers (Bodyguards)
Our bodyguards are given special hours-long training sessions to be hired and serve our customers and clients who visit places that require the protection and surveillance of the bodyguards.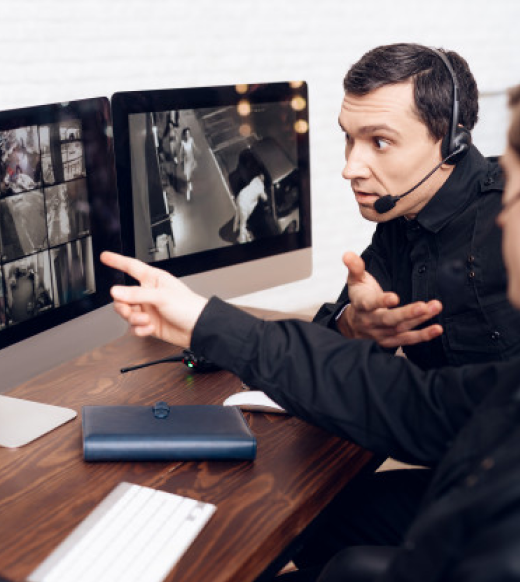 Our private investigators are trained to help and cater to the queries of our customers and clients who especially require the assistance of our private investigators to solve work or personal life matters.
Nowadays it has become unpredictable about the threats, terrorism, sabotage, and workplace violence due to which security staff and corporate security becomes essential and our top priority. People who go through such unavoidable circumstances require our safety and security services. It becomes our priority to protect our customers and dedicate our services to meet the full expectations.
Value Added Programs
In addition to the above security services we also offer our extension and protection to create and harbor a safe natural disaster place and precaution at the workplace. Generally, employees at the workplace are not trained to battle the hazards of a natural disaster that can be stuck at any point in time. Our security service experts work with every type of business to help plan a comprehensive emergency protocol that saves lives. We provide companies equipment and minimal training with a set of protocols that can be followed by the people at the workplace to protect themselves from a natural disaster.
Frequently Asked Questions
What are the activities performed by Champion Security Agency?
We provide security services whether it is armed or unarmed. We have professionals that provide corporate security, private investigators, background checks and also security at any special event.
What kind of professionals are present in the team?
In the dedicated team of CSA, there are retired police officers and military personnel who are experienced in providing armed and unarmed security and look forward to efficiently meet the needs of the client.
Apart from Houston, what are the places where CSA provides its services?
CSA is a security agency that is based in Houston, Texas but also provides its services in the surrounding areas like Woodlands, Spring, the Galleria and Conroe.
What are the timings in which one can contact CSA officials?
Our clients can have 24 hours of access to our CSA personnel.
What are the different kinds of services provided by Champion Security Agency?
The security officers at CSA are experts at providing services like Armed/Unarmed Guards, Armed/Unarmed Patrol Guards, Personal Protection Bodyguard, and Private Investigators.